Welcome
Give Your Business
Solution Now!
You don't need to be a pro to manage modern company. Leave it to us, we'll take care of everything!
We've created systems to make all sizes companies more effective
Opium. backed over 500 projects
Numerous industries and companies trust our solutions.
Our solutions are here for our clients success.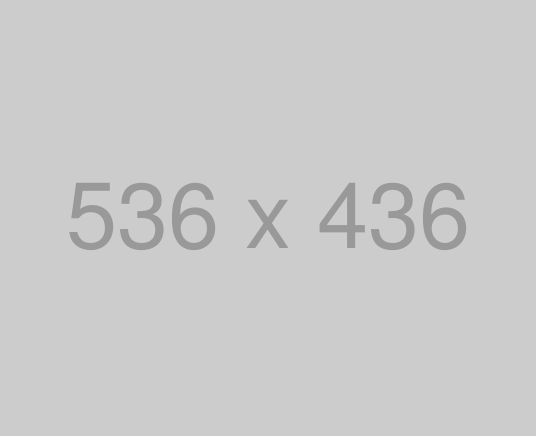 More thant 10 years of experience on IT field, Networking and Security solutions bring benefits to management and IT professionals. From information systems integrations and IT security to complex tailored IT solutions.
Networking integration (SD WAN, Managed Firewalls, IoT, VPNs)
Software integration (CRM, ERP, Intranet & BI & Workflows systems)
Tailor-made software development and special integration
Process automation and artificial intelligence integration
Choose a complex partner because only connection of IT and business processes really works. Thanks to well-set up processes, you will discover a behavior of customers and you can improve your services and products.
Analysis of internal processes to increase efficiency and customer satisfaction
Improving processes and their deployment (customer management, project management, task management)
Management of ideas for improvement and their progressive introduction into companies
Special solutions tailored to specific companies and special products and services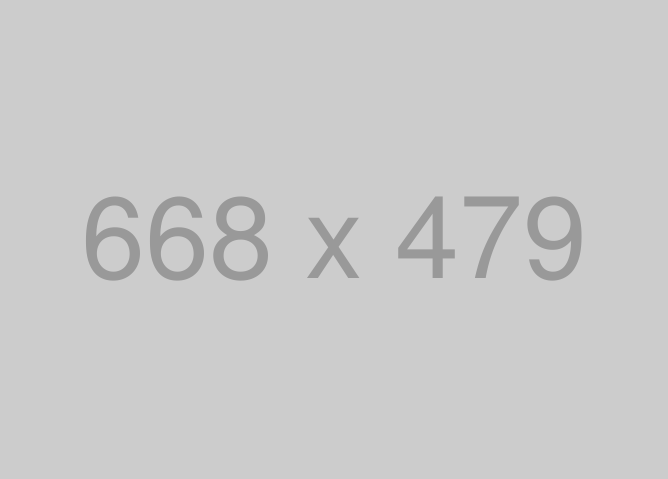 What do IT and processes have in common with events and marketing? You will be surprised but much. With the right presentation of your product and service, you will gain new customers, and functioning processes and IT will ensure their satisfaction. We have created a set of marketing and event services for this purpose.
Complete marketing strategies for products and services introduction
Event marketing with complete event services (idea, PR, media communication, event preparation and technical support)
Integrating new interactive technologies into the events
Performance marketing for your products and services
Do you have special event requirements? Contact us
We will contact you!
Give us your contact and we will get back to you and we can start to cooperate.